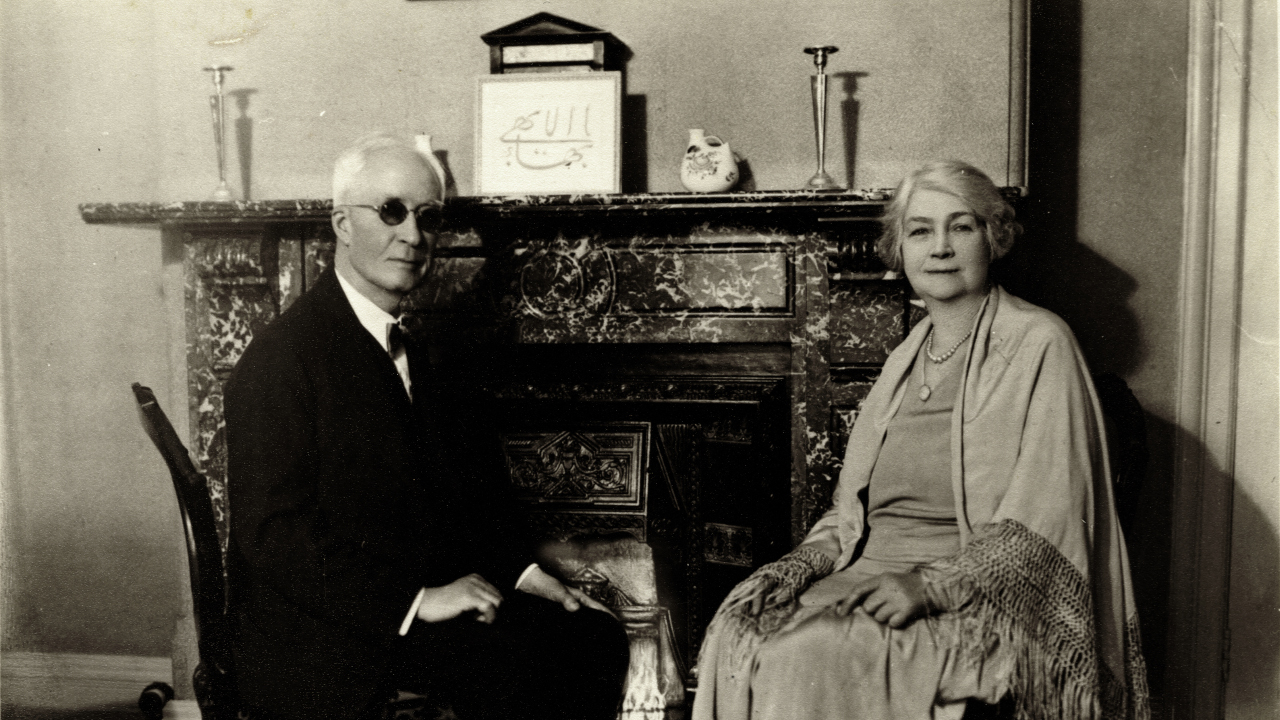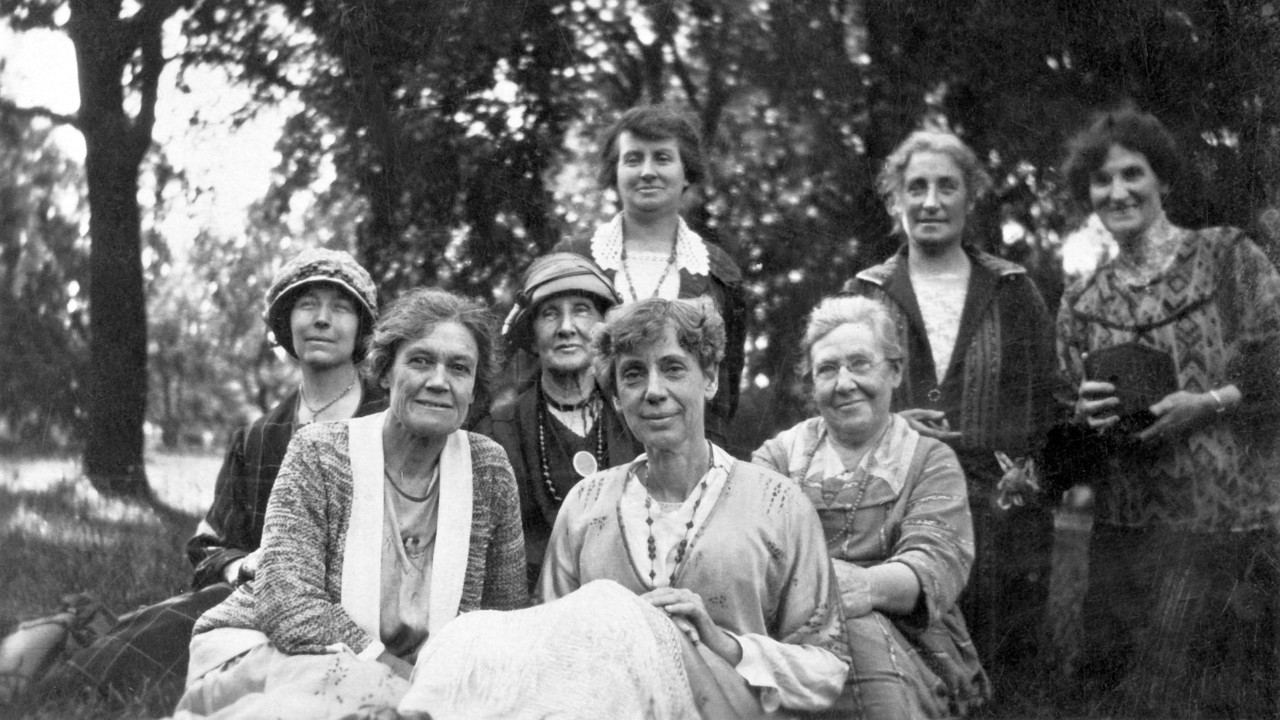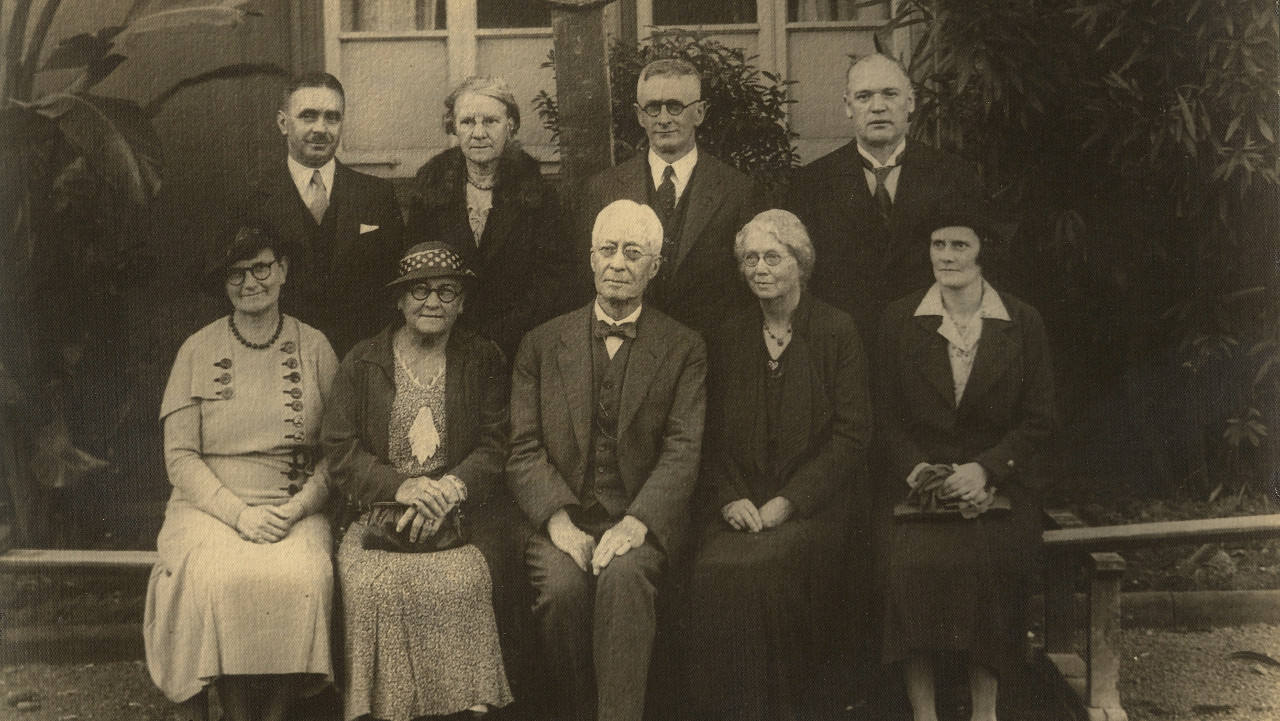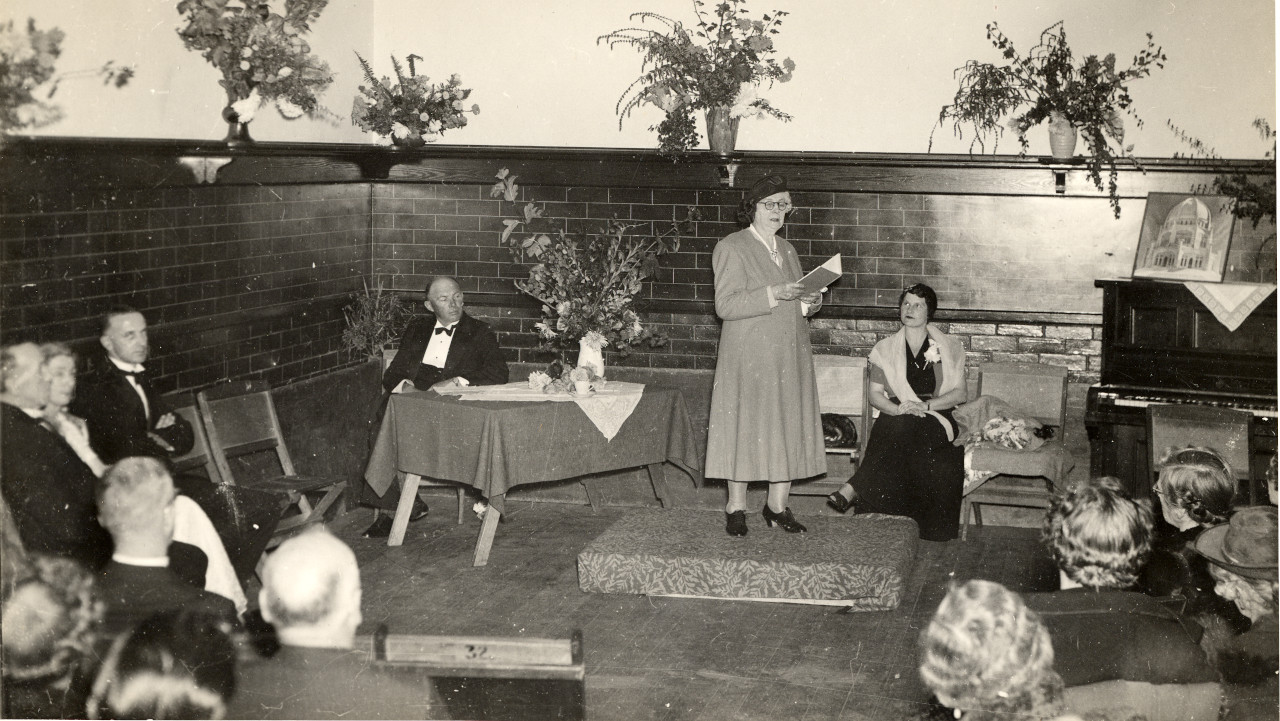 The Baha'i Faith – 100 Years in Australia
The Baha'i Faith was established in Australia 100 years ago when Clara and Hyde Dunn arrived in Sydney on 10th April 1920.
On 10th April, 2020 a special service was held at the Baha'i House of Worship in Sydney to mark the start of the year of the centenary. Due to the health and safety restrictions arising from COVID-19, the service was conducted under strict conditions via live stream.
Join us as we reflect on Australian Baha'i life over the last 100 years.