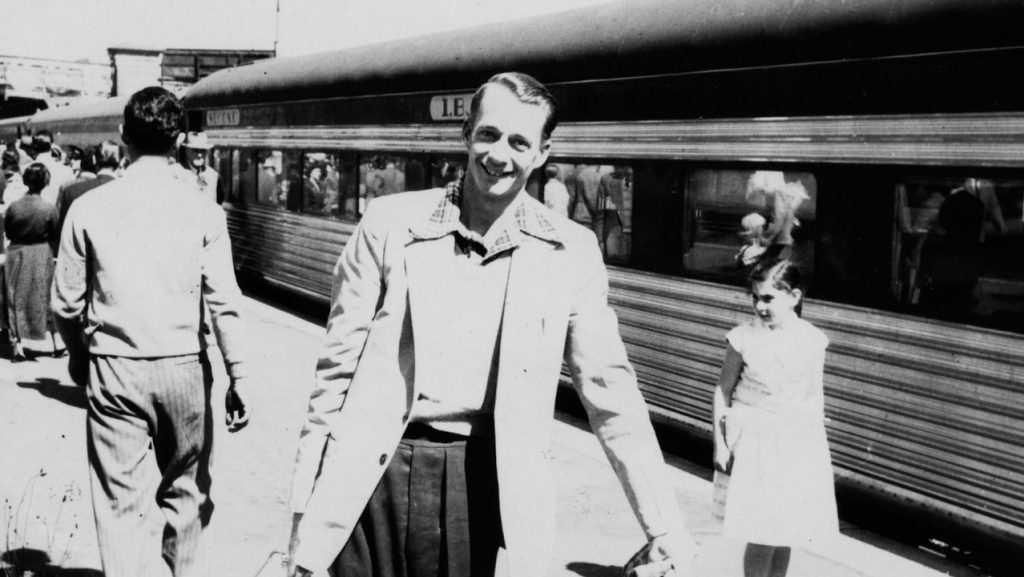 One hundred years after the Baha'i Faith was first established in Australia by Clara and Hyde Dunn, there are thousands of Baha'is living in every region in Australia. Baha'is follow the teachings of Baha'u'llah (1817 – 1892).
A central teaching of Baha'u'llah is that humanity is like one family and must work together for the benefit of all. The principles of the Baha'i Faith established by Baha'u'llah include:
equality of women and men
harmony of science and religion
abolition of extremes of poverty and wealth
elimination of all forms of prejudice
equal standard of human rights for all people
Baha'is in Australia and throughout the world are engaged in activities that contribute to the spiritual development of ourselves, our neighbourhoods, our nation and the world.
On a daily basis we strive through prayer, study, meditation and acts of service to ensure our thoughts and actions are conducive to personal spiritual development and to the unity of humanity.
Baha'is work with others to provide activities in our neighbourhoods that will uplift, assist and unite diverse groups of people and help build vibrant communities. These activities include classes for children and youth, gatherings for all to share prayers and uplifting holy writings, as well as collaborative learning circles for adults.
To find out more about the Baha'i Faith today, explore the following websites:
Or simply email us at centenary@bahai.org.au.